Welcome Harris Agency Customers to Michigan Planners
Were you a customer of Harris Agency? Good news! The team you're used to working with has joined the Michigan Planners family. This gives you access to a full range of services, such as individual medical insurance.
Are you...
Aging out of your group plan?
In need of Medicare-related products?
Searching for
?
If so, Michigan Planners offers solutions for:
Individual health insurance
Medicare Advantage
Other Medicare complementary products
Mr. Harris and his team will occupy our second location in Traverse City, located at 140 Union Street. This location will provide services for both individual health insurance and .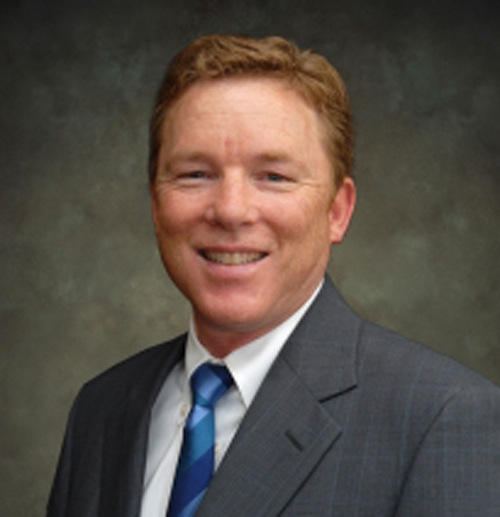 Geoffrey P. Harris
Education, Licenses & Certificates
Chartered Life Underwriter Degree (CLU)
The American College, Bryn Mawr, PA
Life Underwriter Training Council Fellowship Degree (LUTCF)
State of Michigan Life and Health License – 1980
State of Michigan Variable Contracts License – 1985
Securities Law & Product Exams: Series 22 & 63 - 1986, Series 6 – 1987, Series 65 – 2000.
Recipient of both the National Quality Award (NQA) and National Sales Achievement Award (NSAA)
National Association of Insurance and Financial Advisors (NAIFA)
National Association of Health Underwriters (NAHU)
Centers for Medicare and Medicaid Services
Federally Facilitated Marketplace
We Offer Virtual and In-Person Meetings
Almost every business transaction can be virtual or over the phone. But we also realize that many of our clients prefer face-to-face meetings.
To accommodate our customers, Geoffrey developed teams in each of our Michigan locations. These teams specialize in individual medical insurance and Medicare-related products.
Michigan Planners offers unwavering dedication to customer service. This means that you can trust us to be responsive to your individual insurance needs.
Whether you meet us virtually or in person, we'll do everything we can to support you.
Start Shopping for Individual Medical Insurance
Michigan Planners is a group and individual insurance brokerage company. As such, we're able to provide all the services you need to set up and maintain health insurance coverage.
To start comparing quotes for individual medical insurance, please call Michigan Planners' new location at 231-994-1400. You may also fill out our online contact form.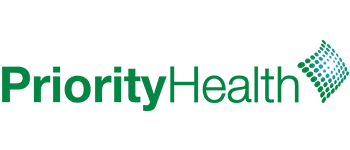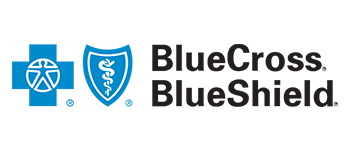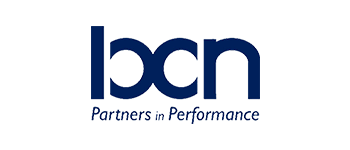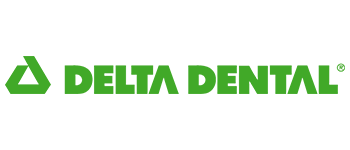 Group & Indi­vid­ual Health Insurance
Traditional & HSA qualified plans
Short Term plans
Medicare Advantage plans
Medicare Supplement plans
Prescription Drug plans
Group & Individual dental and vision insurance

Group & Indi­vid­ual Life & Dis­abil­ity Insurance
Term & permanent insurance
Short-term & short-term disability insurance

Employer Spon­sored Retire­ment Plans
Profit Shar­ing Plans
401 (K) Plans
Sim­ple IRA's

Ancillary Products
Personal Accident
Hospital Recovery
Critical Illness
Travel