We have proudly served you for over 60 years, but we wouldn't be where we are today without the support of our community. We love to support local nonprofits and organizations that our team members are passionate about, and as we celebrate our 60th anniversary this year, we wanted to give back by placing the spotlight on some of our favorite community causes.
The Detroit Student Race Team
One of our most recent causes is the Detroit Student Racing Team, which took place April 22-24. Supported by the MFD Driving Experience LLC and our own Geoff Harris, this organization is a racing team made up of students from Detroit, Highland Park, and Hamtramck.
The organization's goal is to make motorsports accessible to the students of Detroit. The racing team works together to rebuild an old car into an electric car and drive it across the country. Donations and support from the MFD Driving Experience are going to help pay for students like Bailey, the Detroit Students driver, to attend their camp and learn skills needed to complete the project.
This is our first time donating to this cause, and we are excited to see how the students' project comes along!
The New Day Foundation
We have been proud supporters of this organization for many years, and its story is one that will touch hearts. With our own Tami Callahan on the board, the organization's mission is to support families who are dealing with fighting cancer in their lives, so that no family has to face this burden alone.
The foundation was inspired by the stories of their founders, a man and a woman who each experienced the loss of their spouses to cancer and decided to take that experience and make a difference in the lives of others. We have had a deep connection to this foundation since its beginnings, and being able to donate to this cause has been truly gratifying.
Cherry Festival of Races Sponsorship
Our heart is in Traverse City, and we are elated to support the running races of the cherry festival every year. We love to promote and support physical activities to boost the well-being and healthy lifestyle of participants. This event is not only a great opportunity for the local community of Traverse City, but also for the excitement it draws from all around Michigan.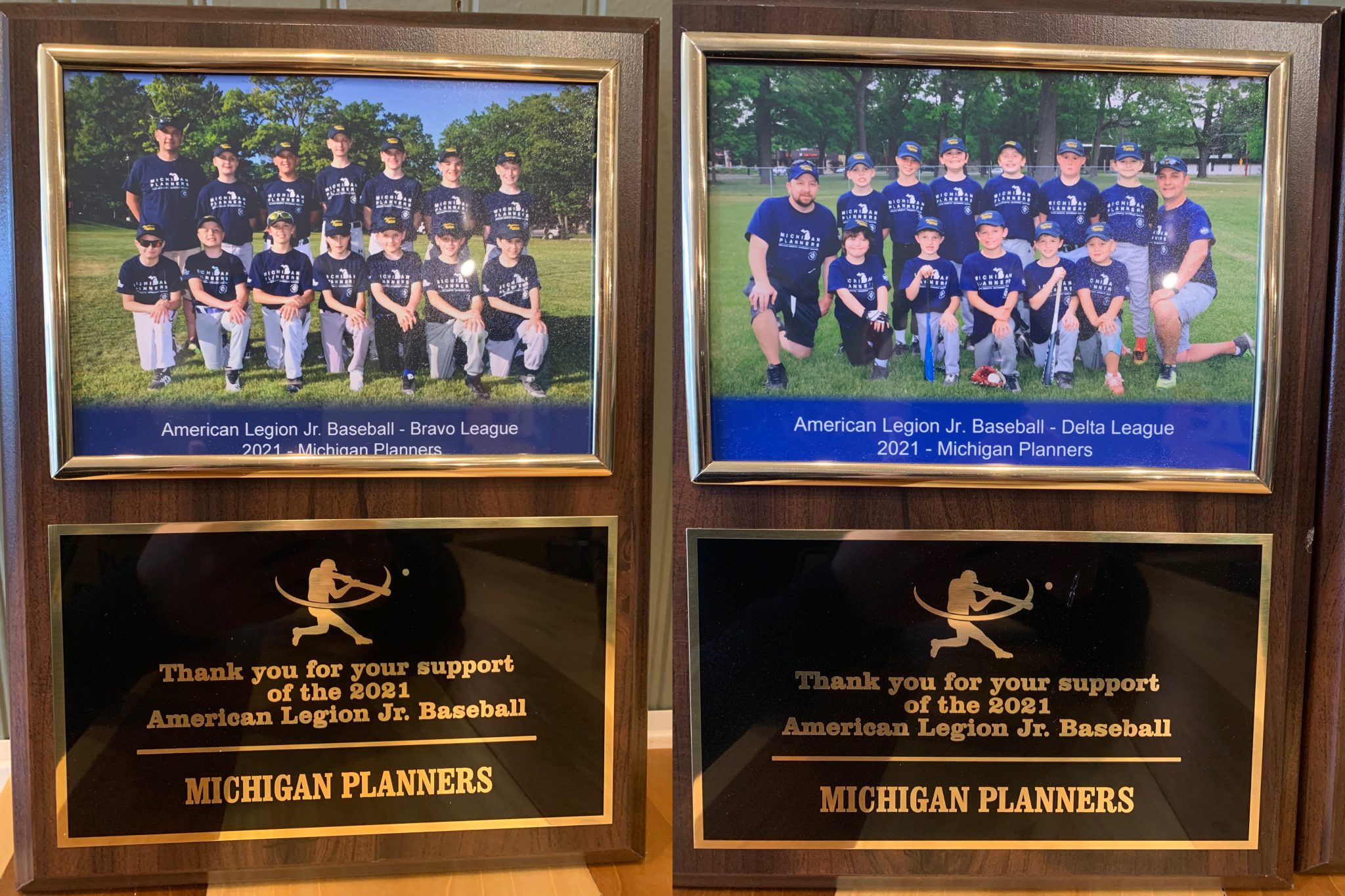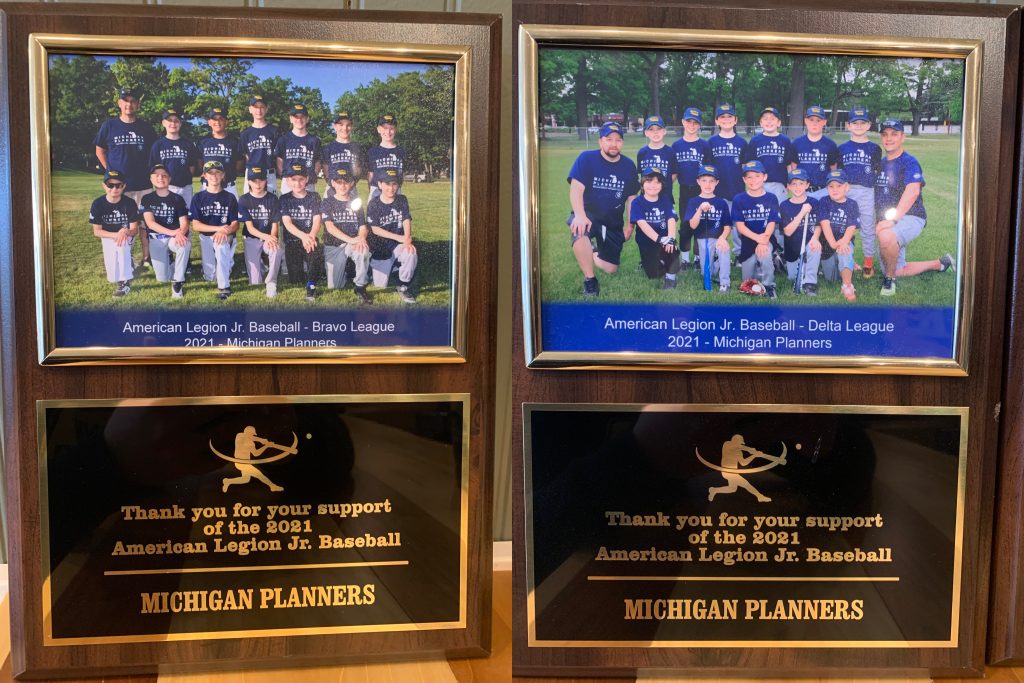 American Legion Jr. Baseball Delta and Bravo league
In 2021, we were happy to sponsor two junior baseball leagues as our own Kurt Swartz assisted in sponsoring his two sons, Derek and Luke. Supporting causes that have meaning for our staff members is something that we always enjoy.
906 Adventure Team
The 906 Adventure Team is another organization that we are delighted to support. Our own Mary Feuerbach partakes and supports the team, and their events and initiatives help kids get outside and explore through biking. We love to support the youth of our communities, and providing these enriching experiences is one of the many things we admire about this organization.
We hope to inspire you to learn more about how you can support these incredible organizations as well. We'd like to again thank our community for 60 wonderful years – here's to 60 more!