Michigan Planners is proud to offer webinars to help small to mid-sized businesses thrive. Our educational series provides real-world value to your business, whether you're shopping for group employee benefits or staying up-to-date with the latest changes in the insurance industry.
Check out our upcoming events below.
MI Educational Series 2023 Lineup
All educational events have been approved for SHRM recertification credits. An email will be sent to all registrants with the activity code at the end of each event. Contact Kailey DiLorenzo at kdilorenzo@miplanners.com or 586-536-5203.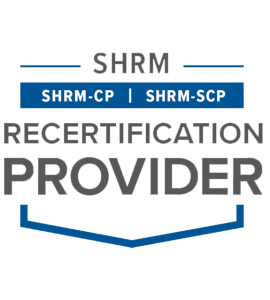 There are no upcoming events.
Past Webinars
Entrepreneurial Operating System (EOS) with Pieter Winne
How to Optimize Your Benefits with Dave McDermott and Jennifer Lyons at Guardian Insurance
Employee Navigator Demo & the Benefits of a BenAdmin System with Kurt Swartz and Jon DiLorenzo
What is EZaccessMD? With Matt Cole and Besty Cohen
The Life Cycle of Retirement & How to Prepare with Mike DiLorenzo, Wes Shivel, and Mike Rutkowski
Legal Strategies On the Intersection of Wellbeing, Engagement, and Inclusion with James Reid and Mary Feuerbach
Approaches, Policies & Legal Risks: Employee Drug Testing with Anne-Marie Welch
Blue Cross Market Updates with Chris Staub, Terre Herro, Carrie Ottenweller, and Ben Korman
Priority Health Large Group Updates with Gwyn Starr
Pet Benefit Solutions with Sarah Falk, Vice President of Pet Benefit Solutions
Roe Vs. Wade and How It Will Effect Your Benefits with Charles Russman, Attorney at Law
Medicare 101 with Fred Goldenberg
Want to Learn More About Our Webinars? Fill Out the Form Below.
Also, you can visit our
Youtube
page to watch past webinars.
"*" indicates required fields