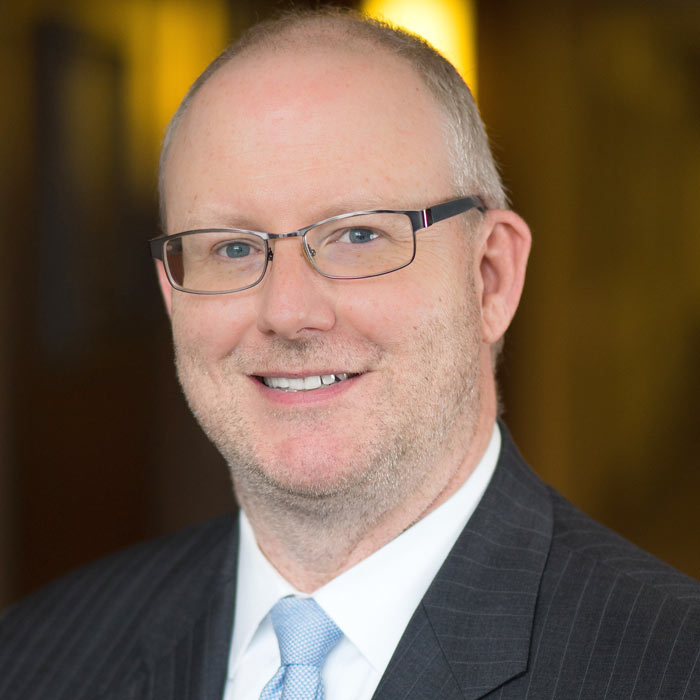 Tim Gilder
Twenty-three year insurance veteran
Insurance licensed for Life, accident & health, property & casualty
CLU® - Chartered Life Underwriter
ALMI – Associate Life Management Institute
AALU – Associate Academy of Life Underwriting
MI Life
Insurance
Individual life insurance solutions.
Planning for the future and protecting the ones you love with a life insurance policy is a big decision with many things to consider. Life insurance offers financial protection for those who depend on you. Make the choice to provide financial security for you and your family - talk with one of our life insurance agents today.
Multiple Carriers
Shop the market.
With access to a wide variety of insurance carriers, our team will work with you to find the most competitive solution.
Exam Free Options
Get coverage faster.
Life insurance coverage may be obtained without the need of a medical exam. Talk to us about finding a program for you.
Policy Review
Already have coverage?
Our team can review your policy to make sure it still matches your family or business needs.
Legacy Planning
Leave a lasting legacy.
Our team can show you strategies that will allow you to transition your wealth to the next generation quickly and efficiently.
Your Business
Protect your most valuable asset.
We can assist you in providing coverage to fund a succession plan or to protect continuity in the event of the loss of a key employee.
Life & Disability
Individual Life & Disability Insurance
Term, permanent insurance, & short-term disability insurance
Get the Right Protection for Your Family and/or Your Business
As a Michigan life insurance broker, we're proud to offer our clients access to insurance solutions to protect what matters most. Call Michigan Planners today at (800) 674-9235, or contact us online for more information.