Michigan Planners Celebrates Over 60 Years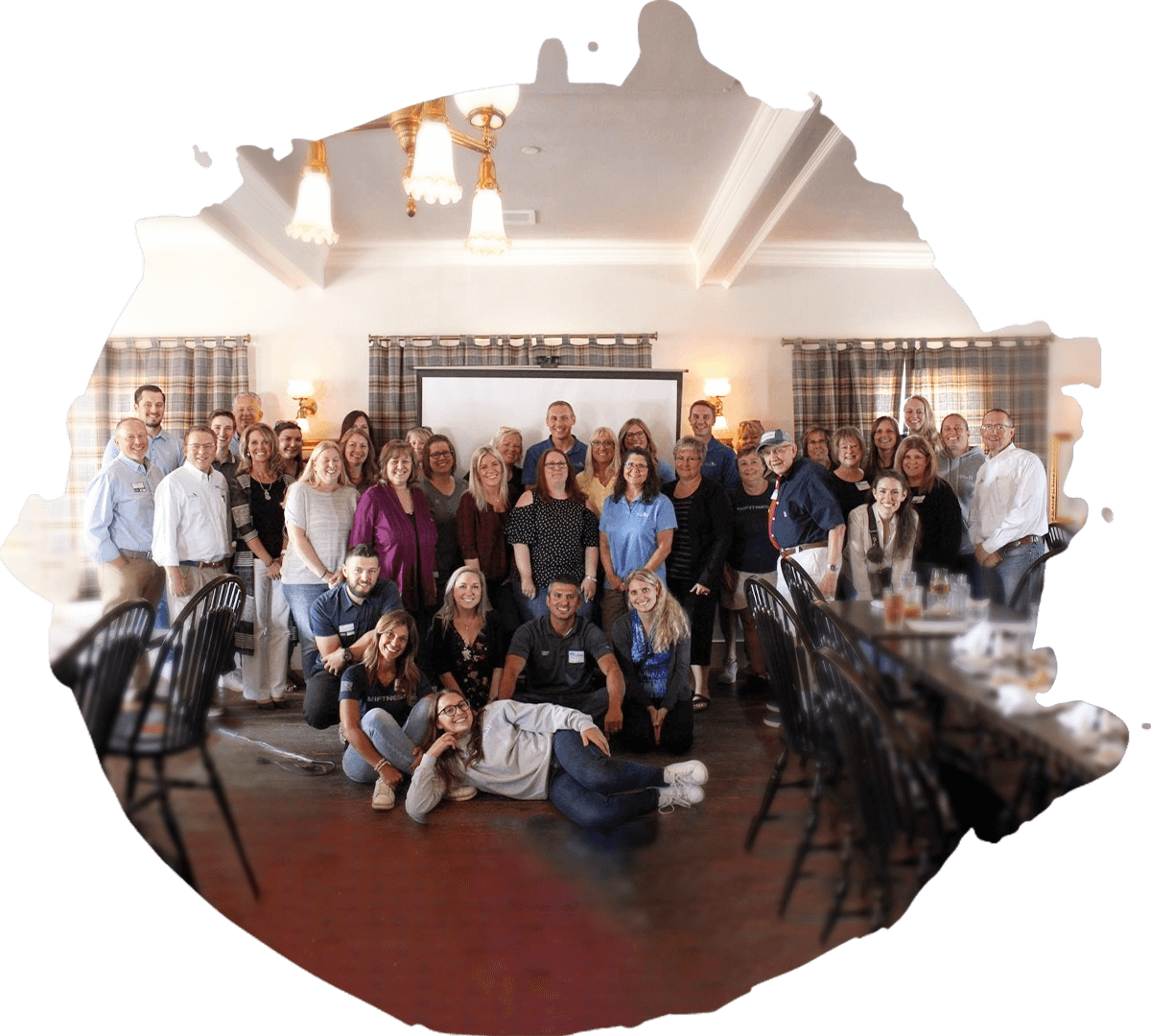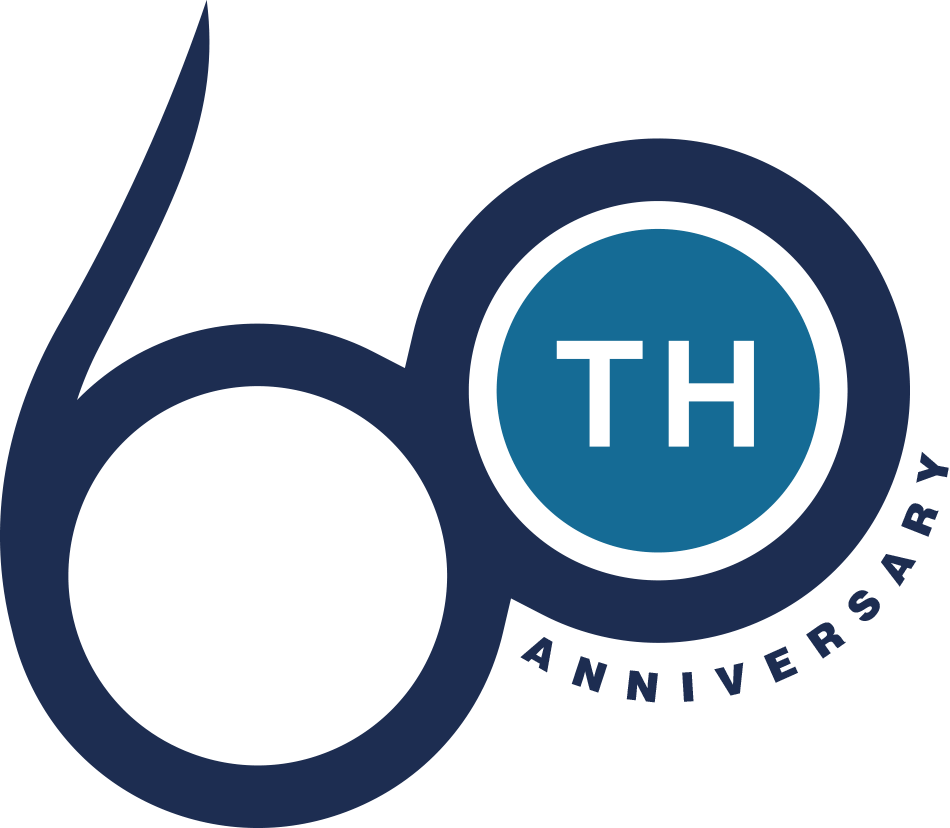 We are Grateful
Beyond Words
Hard work, dedication, and expertise has made us excel over the past 60 years, but you made us who we are.
Thank you to all our hard-working staff and clients for entrusting us to take care of the people who matter most to your business, your employees. As MPI continues to grow as a company we will always strive to provide outstanding customer service and continue to be transparent with our policies.
We are beyond thrilled to be celebrating our anniversary with you. This year is going to be one for the books!
SEE HOW WE ARE REFLECTING ON OUR PAST
60 YEARS AND PLANNING FOR THE NEXT 60!
Our 
Core Values
Integrity
motivated by self
passionate
adaptable
compassionate
team player
strive to improve
We passionately care for our client's employees in a clear cost-effective manner, allowing employers to focus on the success of their business, and employees to focus on the success of their families throughout the life of their benefit needs.
May 24, 2022
We have proudly served you for over 60 years, but we wouldn't be where we are today without the support of our community. We love to
[…]
April 6, 2022
John DiLorenzo and Michael DiLorenzo have had three jobs. That's it. "Altar boys. Paper boys. Insurance guys," John said, jokingly. "We used to call ourselves The
[…]
March 24, 2022
You can buy the technology. You can buy the latest and greatest software. You can buy all those things, and Michigan Planners does have them. But
[…]
1962

Anthony DiLorenzo begins his insurance career writing individual life insurance in the Guardian Building in Detroit.

1965

Michigan Planners moves to the Kennedy Building in East Detroit.

1979

Michigan Planners moves to St. Clair Shores, located in Macomb County. Initial sales of employee benefit plans commence.

1982

John DiLorenzo joins his father's company.

1983

Michigan Planners moves to its location on Garfield Road in Clinton Township.

1984

Mike DiLorenzo begins working with his father and brother.

1986

MPI shifts its primary focus to employee benefits.

1992

Michigan Planners hires its first employee who is not formally a member of the family, Dawn Stellar. She remains with Michigan Planners today.

1998

The Consolidated Omnibus Budget Reconciliation Act (COBRA) hits employers, and MPI responds with administrative services via Basic and COBRA Compliance Systems.

2010

The Affordable Care Act is enacted. Michigan Planners responds through extensive client training and by putting practice into motion so that clients could quickly become fully compliant with its many facets.

2016

Michigan Planners opens its second office, located in Traverse City in Grand Traverse County.

2017

Michigan Planners moves its corporate office to Washington Township in Macomb County.

2018

MPI purchases Michigan Bankers Association block of business and opens its third office, located in East Lansing.

2019

Jonathon DiLorenzo joins Michigan Planners as the first of our third generation and was followed shortly in 2021 when Kailey DiLorenzo joins.

2021

MPI acquires Harris Agency and develops an Individual Business Unit and Medicare Department. Michigan Planners also establishes a presence in the Upper Peninsula by opening an office in Escanaba, located in Delta County.

2022

Michigan Planners now has more than 45 employees.
Big Enough to Serve,
Small Enough to Care…
And It Shows
What Our Clients Say
What Our Team Members Say
The 
Media
Watch the videos below or visit our youtube page to learn more about who we are.
Michigan Planners is proud to be a third generation employee benefits agency. Our foundation, growth, and future is rooted in exceeding our clients' service expectations. Big Enough to Serve. Small Enough to Care.