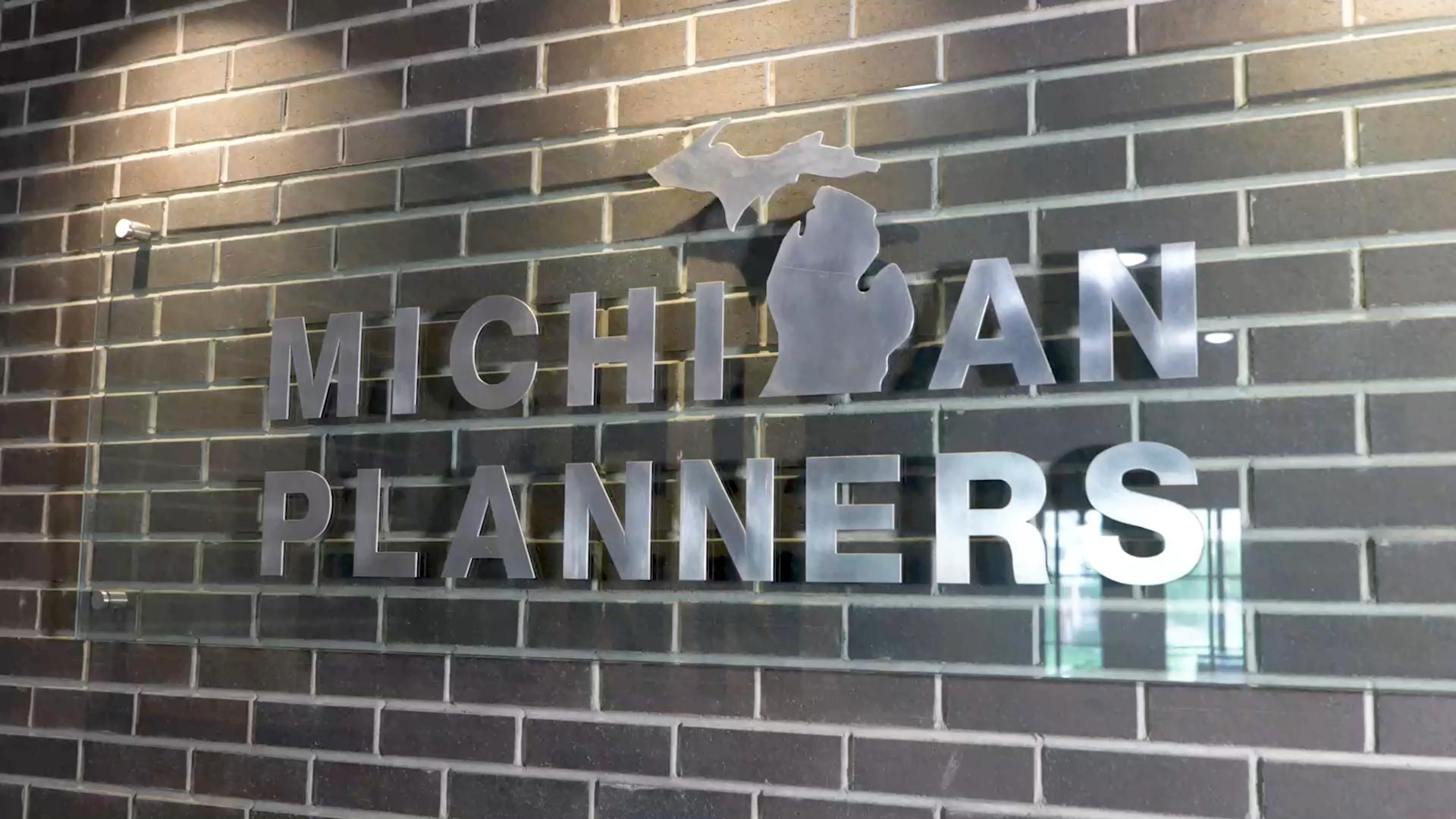 With Michigan Planners, You & Your Employees Are Covered
For over 60 years, we have provided access to quality, affordable benefits to individuals and businesses alike. We specialize in providing complete coverage tailored to your needs with outstanding customer service from people who care about you, your business, and your employees.
Welcome to Michigan Planners and thank you so much for taking the time to visit our team that lives within our site and our company.
Please know that you are visiting a third generation employee benefits agency whose primary growth has been on our commitment to bringing the best supportive service model to both you as the employer, as well as the end user and foundation of your company, the employees and their families.
While we would love to meet you in person, we realize business and societal limitations do not always allow for that occurrence.
So please enjoy your visit within Michigan Planners today and please let us know how we can grow our relationship from here.
Get Started Today!
Group benefits shopping can be confusing, but you don't have to do it alone. Our Call Michigan Planners at (800) 674-9235 today.
work hard so you don't have to.
"*" indicates required fields