Our Michigan employee benefits agency is here to help you every step of the way. We're proud to provide a set of tools that make it easier than ever for you to stay on top of your company's employee benefits package.
Employee Tools
Michigan Planners provides tools and services to assist employees with understanding their benefits, determining anticipated out-of-pocket costs, and lower-cost alternatives. Our claim representatives act as personal health advocates to help resolve claim issues, which allows the employee and their covered dependents to go about their day.

Know-Before-You-Go Assistant
Let Michigan Planners find the estimated cost for services and the lowest-cost facility before your employees receive care. We can also help find the lowest-cost pharmacy in the area and assist employees with registration for manufacturer discount programs.

On-Site Wellness
A mobile doctor's office for preventive care services. View aggregated analytics about your population to customize your well-being approach.

MI Well-Being
Access to care when needed, at an affordable cost, is critical to the well-being of your employees and their covered dependents. We offer additional telemedicine options outside the standard through your medical carriers that offer a money-saving guarantee.
Employer Tools
Michigan Planners constantly evaluates the latest and greatest benefit and employee management tools and services, to aid in making our clients' jobs easier and to help simplify plan administration.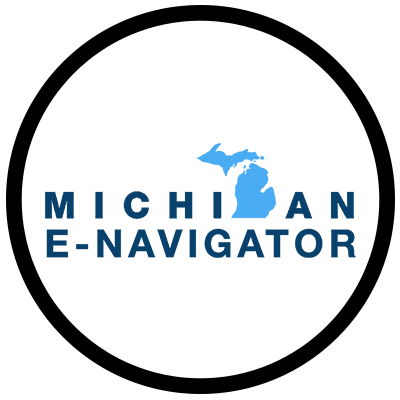 MI E-Navigator
A user-friendly electronic enrollment platform with payroll integration, carrier feeds, ACA reporting, and more.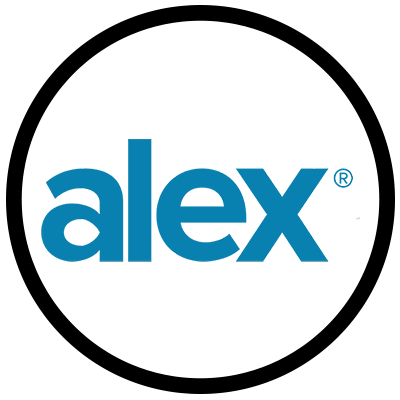 ALEX helps your employees make better benefits decisions. Using a proven formula of behavioral science, straightforward language, and well-placed humor, ALEX helps your employees truly understand their benefits and make smarter, more cost-effective choices.

24/7 Claim Advocate
We are here for employees when they're told they don't have insurance, an invoice doesn't show an adjustment for insurance payment, or the pharmacy says your dependent isn't listed on your contract. Simply call (800) 674-9235 for assistance.