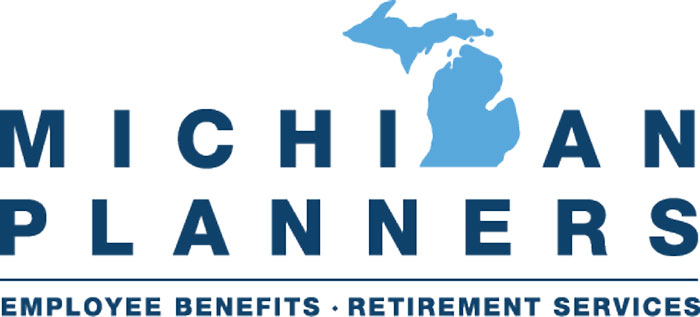 Michigan Planners is one of Michigan's premier and most unique insurance agencies, specializing in employee benefits. We are a fast-paced organization looking to add energetic team members to our incredible staff that are self-motivated and work well in a team environment. MPI provides an industry-leading comprehensive benefit package, inclusive of a generous profit sharing and 401(k) plan. Michigan Planners 'hires to retire', creating a work environment and compensation package to accommodate long-term career scenarios.
POSITION SUMMARY
The Client Services Representative has the sole responsibility of maintaining a professional working relationship with the key contacts of the block of business assigned to this team member. This includes, but is not limited to:
Quarterly meetings with groups to discuss claims and benefit utilization
Knowledge and understanding of Medical, Dental, Vison, Life and Disability benefits
The ability to adapt to different clients' needs and wants, in a professional manner
Knowledge in and understanding of ERISA compliance, FMLA, COBRA, 5500 filings and Health Care Reform
Strong oral and written communication skills
Conduct impactful employee meetings
Collaborate with Plan Analyst to outline most viable plan alternatives for clients and prospects
QUALIFICATIONS
To successfully excel at this career, an individual must be energetic and self-motivated, so as to recognize their clients' needs and address such on their own or organize the necessary work within their team.
High school diploma or greater, personal skills being most important
3-5 years' industry experience, working in Client Services or as an Account Manager
Proficient in Microsoft Office
Health and Life license with the State of Michigan
Contagious energy and leadership skills that portray confidence in your team members and clients
Job Type: Incredible opportunity for full time career
Employment Review: Semi-annual reviews to track growth and future goals. Wage adjustments occur as earned and are not limited to annual reviews.
Apply here: thilliker@miplanners.com or skent@miplanners.com